Unique Vermeer Exhibition opens at Rijksmuseum this spring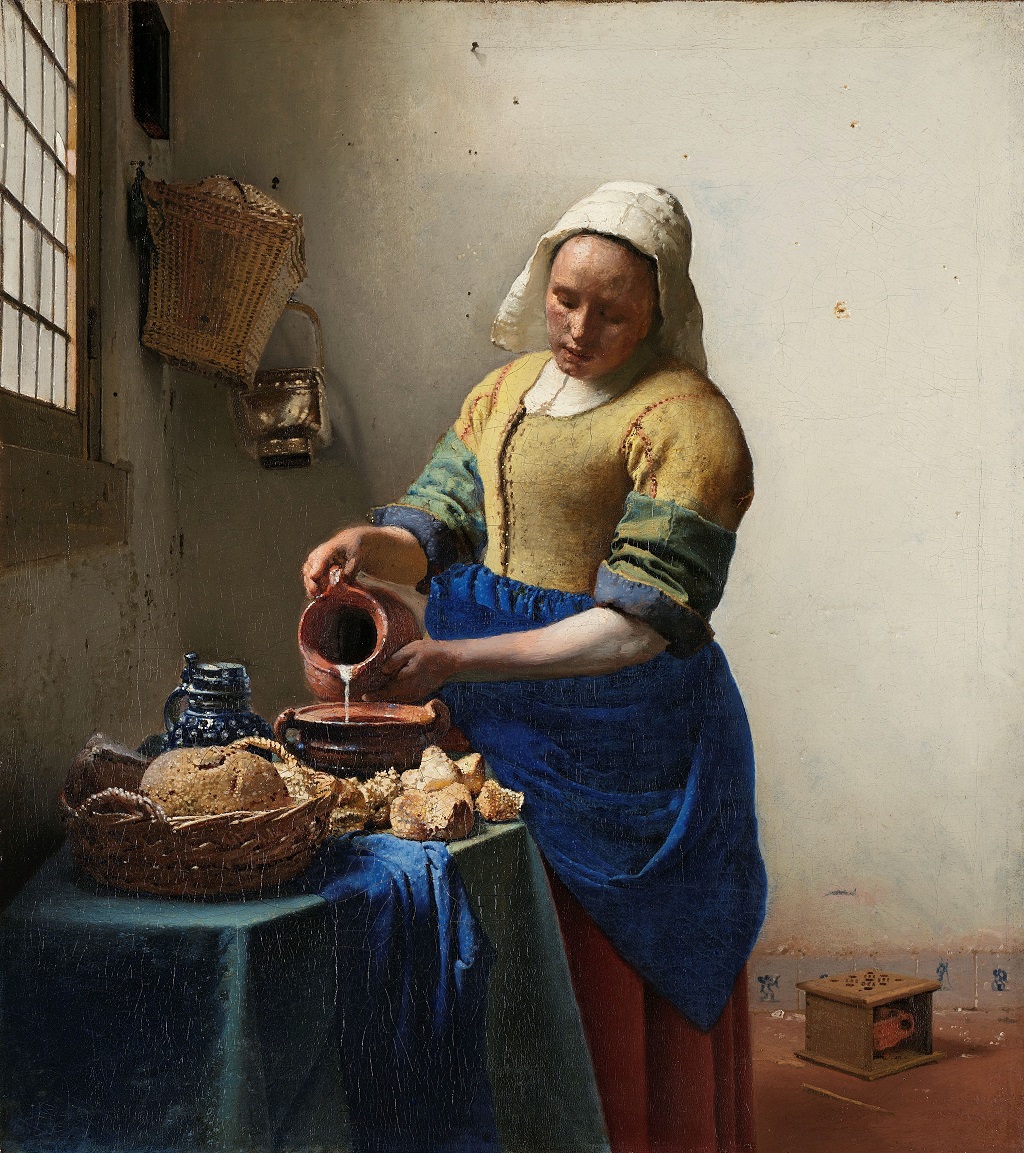 #update II: March 11th, Exhibiton now really sold out, if you want tickets now all you can do is look at the secondhand market.
#update I: March 6, due to popularity more tickets are on sale RIGHT NOW. Rijksmuseum have decided during weekdays the exhibition will be open also during the evenings and they will open until 23 PM! It is quite possible their website most likely will be down, but keep on trying as this will be your last opportunity to get tickets.
This spring and summer (2023) you have the unique and once in a lifetime opportunity to see most of Vermeer's painting all in once exhibition. Some of Vermeer's most famous paintings are the worldwide known 'girl with the pearl' and 'The milkmaid' but there are many more.
So who is Johannes Vermeer?
Johannes Vermeer was born in 1632 in the city of Delft and is one of the so called 'Dutch Masters'. Dutch painters from the 17th century with exceptional skill. He died in 1675.
Nowadays The Dutch Painter Johannes Vermeer is still worldwide famous for his beautiful paintings with an amazing sense of light and style. He is very good in re-creating daylight in detail. Making paintings which look beautifully realistic.
Why is this Vermeer exhibition so special?
Well, there are only 35 paintings made by Vermeer known and they are spread in collections all over the world. With so few Paintings it is quite special that now those travel all back to the Netherlands and you can view most of them here, in one location, in Amsterdam.
The Dutch museum Mauritshuis will lend some paintings, but also for the first time ever a collection of The Frick Collection in New York, paintings from the Washington National Gallery of Art and from the Gemäldegalerie in Berlin come over for this exhibitions.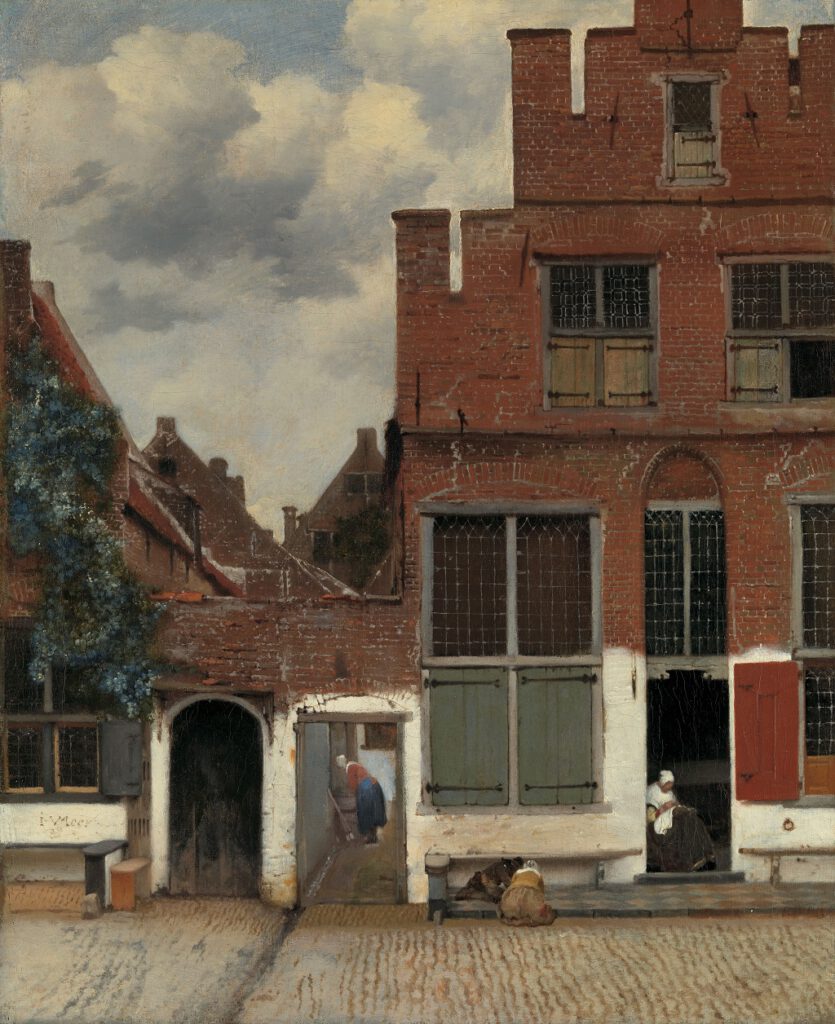 When is the Vermeer Exhibition at the Rijksmuseum?
The exhibition opens on 10 February and lasts until 4 June 2023.
Opening times from Sunday – Wednesday: 9-18h
extra opening hours from Thursday, Friday and Saturday: 9-22h
Wheelchair access, Guide dogs allowed, Lifts on every floor
How to get Tickets for the Vermeer exhibition.
You can order Tickets at the Rijksmuseum website. Booking a timeslot is mandatory. They cost 10 euro each and you can enter without having to buy a ticket for the Rijksmuseum itself. The exhibition uses a separate, side entrance of the Rijksmuseum. Photography is allowed.
I myself booked for early May, maybe I will write a blogpost about it. Interest is high so don't wait too long and buy your tickets quickly!
Did you miss out?
If you did not manage to get tickets but you do feel interested about Johannes Vermeer or the time period he lived in until June 4th there is also an interesting exhibition in Museum Prinsenhof in Delft about Delft in the 17th century.
Also from April the 'girl with the pearl' is again displayed at the Mauritshuis in Den Haag. Or after the Summer the milkmaid and several other paintings are again displayed at the gallery of Honour in the Rijksmuseum