Taiwan open for tourists again from september 12th!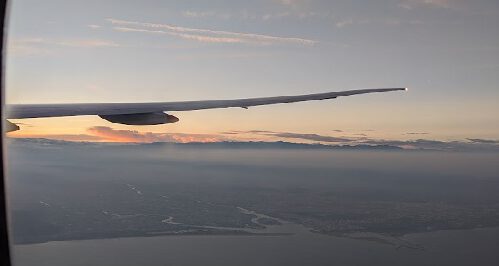 Taiwan government announced that after 2 and a half year waiting tourists can come and visit again. Earlier this year working, student and visas for business trip were already available again. Tourist entry is the next step in opening up Taiwan to the world again, in august the 7 day quarantine was already reduced to 3 days.
Taiwan had about 5 million covid cases among a population of 22 million with over 99% of cases having mild symptoms.
Before Covid Taiwan was one of the most popular travel destinations in Southeast Asia with a lot of Korean and Japanese visitors.
For now, entry of tourists is limited to 50,000 a week and a 3 day quarantine is still mandatory. However rumors are that the quarantine will be lifted soon too.
Great news for whoever wants to visit this beautiful country!
#update september 23rd
Rumours are that from October 1st the mandatory quarantine will be lifted, I'll keep you updated when I hear more. This would be great news!