New Year fireworks Taiwan: where to watch it online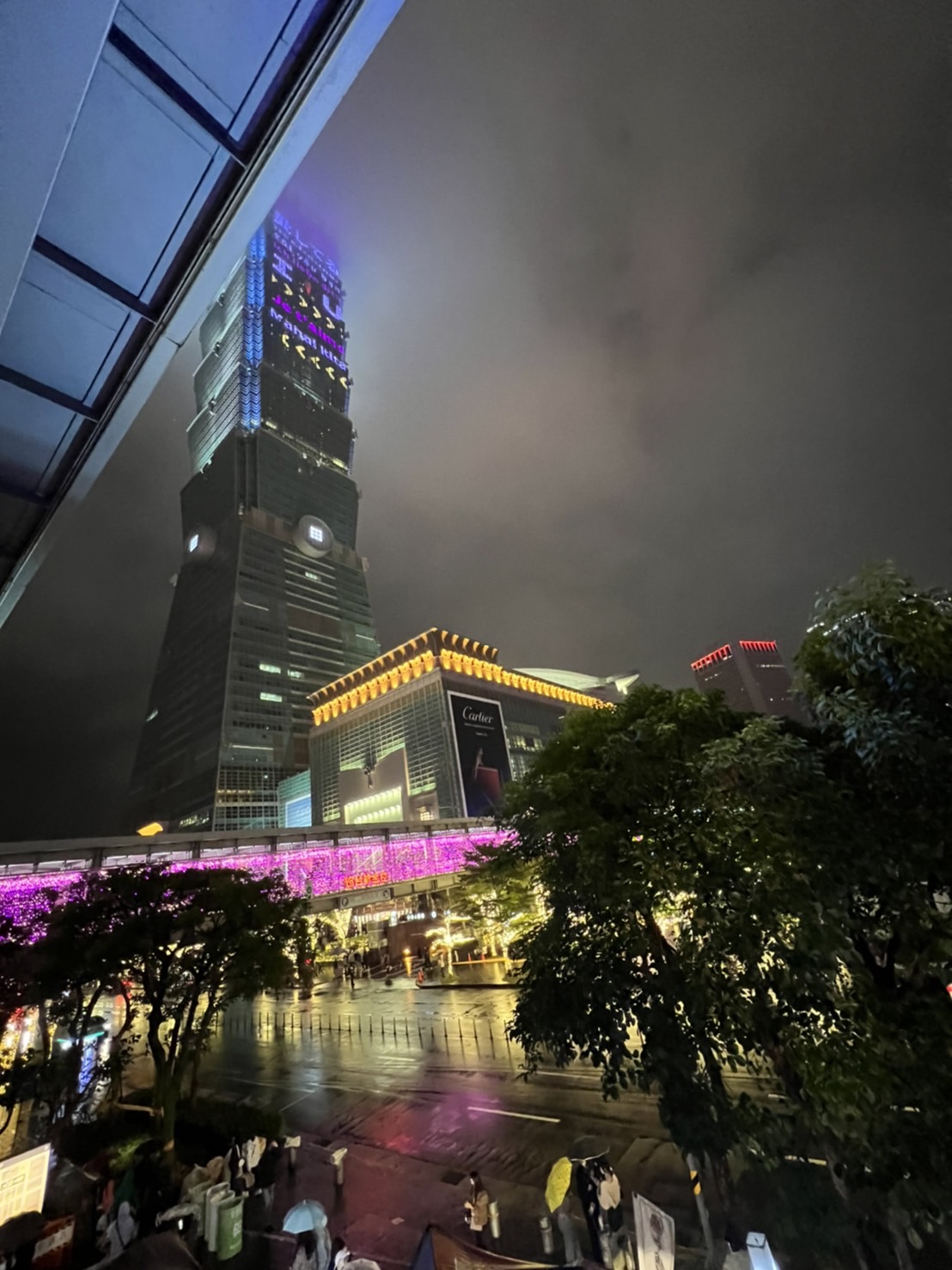 Although I have never seen it for real, every year I try to watch the Taiwan fireworks online. I thought maybe I can share some of the streams with you so you can also watch it!
Taiwan 2023 fireworks show
Scroll down to go to the livestream of the fireworks. I'll keep on updating during the day when more livestreams go online.
When is the Taipei 101 fireworks show?
Below the local times of several cities when the fireworks start in Taiwan
| | |
| --- | --- |
| where | local time |
| Taiwan | 00:00 |
| Netherlands | 17:00 PM |
| London | 16:00 PM |
| New York | 11:00 AM |
| San Francisco | 08:00 AM |
Taipei 101 area
Although the weather is not great today. It already gets quite crowded. There is plenty to do in the area while people await (or looking for the best spots!) Lets hope the weather clears this evening!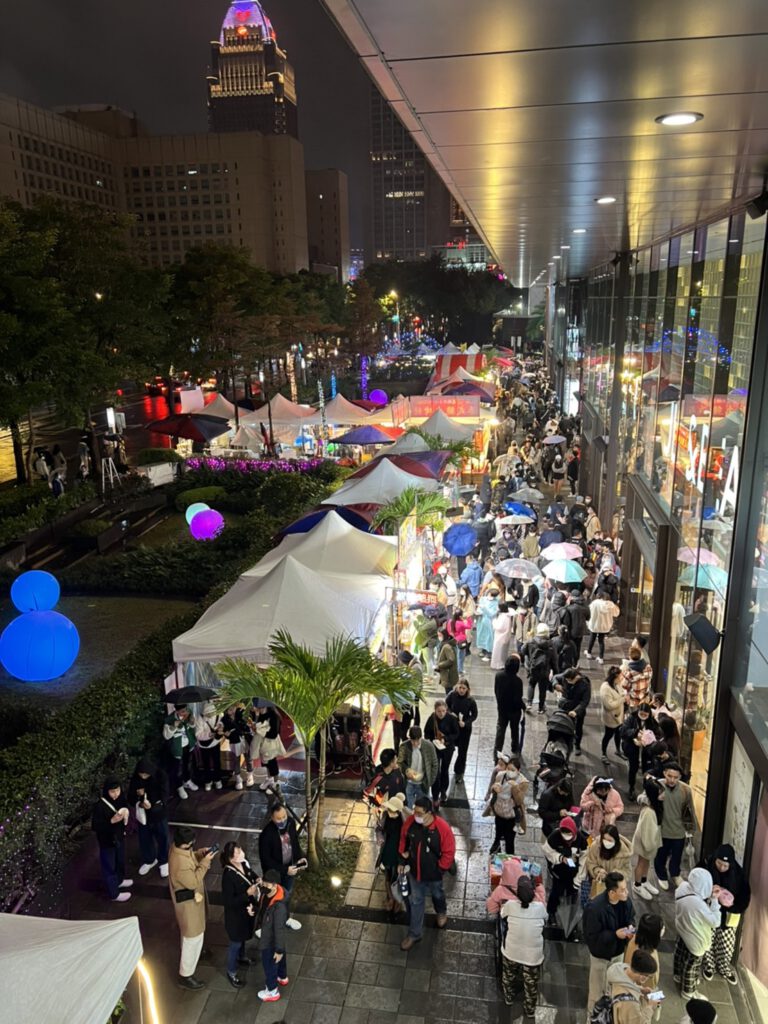 How do they make the Taipei 101 firework show?
Ever wondered how they make the new years eve fireworks show? While you await for the new year here is a nice video by TaiwanPlus about the preparations done for the new years fireworks.
Taipei 101 fireworks: livestream
The Taipei 101 fireworks is famous around the world and today is the first time in 2 years tourists can visit again and experience it also. So a big spectacle is expected for this year. Down below you can watch the live stream.
Online Taiwanese new years even 2023 celebration livestreams
Often there are tv shows with a countdown to new year in Taiwan. Some of them have a livestream so you can watch it.
Multi-stream: Taipei101, New Taipei City, Taichung, Kaohsiung, Yunlin
Cannot choose between streams? Then this is the stream for you! A multi broadcast of several cities.
Taoyuan New Year's Eve Party
Music, games and dancing: Taoyuan New years eve party live stream you can watch here:
Hsinchu county Charity 2023 new years eve Gala
Also in Hsinchu there is a new years eve party:
Tamsui fishermen warf live stream
live stream of the 2023 fireworks at Tamsui:
live Webcams Taiwan
Another way to watch some fireworks is by watching it from local webcams. Below I have some to share to you. No Idea if it is any good but you can give it a try!
Live streamers streaming Taipei 101 new years event
Some youtubers or other people are live streaming the event:
Joeykaotyk, A Taiwanese streamer:
https://www.twitch.tv/joeykaotyk
Taiwan walker
Dutch new years celebration live streams
Unfortunately due to bad weather, it is very windy ! A lot of new year celebrations have been canceled. In both the Hague and Amsterdam this year there is no National firework. Also the new year fires at the beach of Scheveningen have been lit yesterday instead of today.
However there is one fireworks celebration which is still planned: The National countdown at the Erasmus bridge in Rotterdam. You can watch it here:
update: *Also The fireworks at Rotterdam is canceled now*
I guess we have to wait another year before I can give you links to next Dutch livestreams.
你新年快樂!