Podcast Taiwan: #2 Travel to Taiwan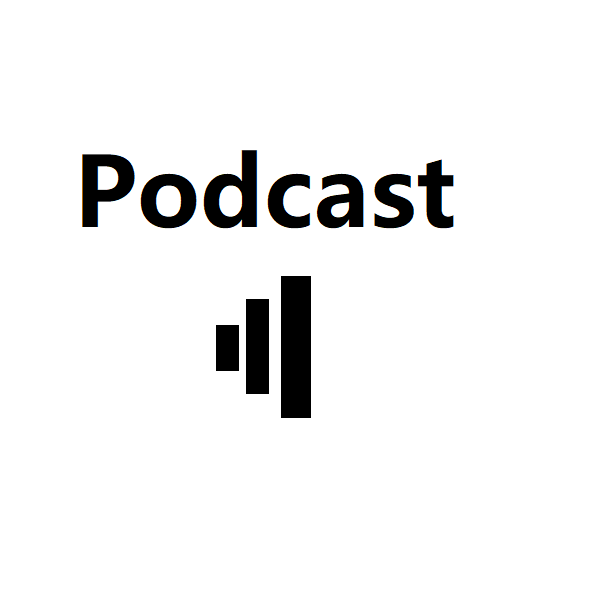 In this podcast Chriss Christensen from amateurtraveler.com who talks to Matt who just went on a trip to Taiwan. The sound quality is a bit off and Matt does not have a really in-depth knowledge about Taiwan but nevertheless it might be interesting when you plan to go for a trip to Taiwan. They talk about what to do and where to go when you travel to Taiwan.
They start off by talking about things to do in the capital Taipei. A visit to the Shilin night market, Chiang Kai-shek memorial and Taipei 101. He suggest visiting the Baitou hot spring areas too.
After they talk about how Matt did a solo cycling trip on the east coast of Taiwan. Cycling culture is quite big and popular in Taiwan. He went by train to Hualien and from there started his cycling trip and visited the Taroko gorge.

They talk how the north of Taiwan has the chinese influences but the south of taiwan still has more influences of the aboriginal Taiwanese people. If you want to go on a road trip, whether its by bicycle, scooter or car. Taiwan east-coast is the way to go!
Wanna know more, listen the full podcast here below!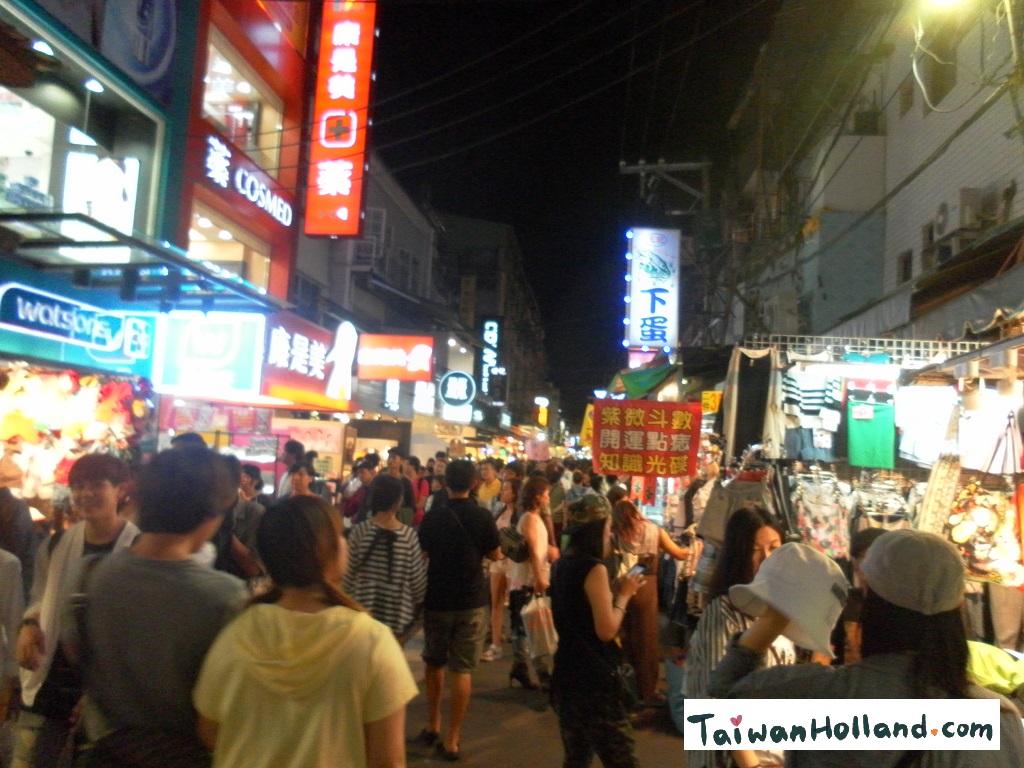 Click down here to go to the website of the podcast!
Duration: 30 minutes, 06 seconds
Language: english