Podcast Taiwan: #1 birding in Taiwan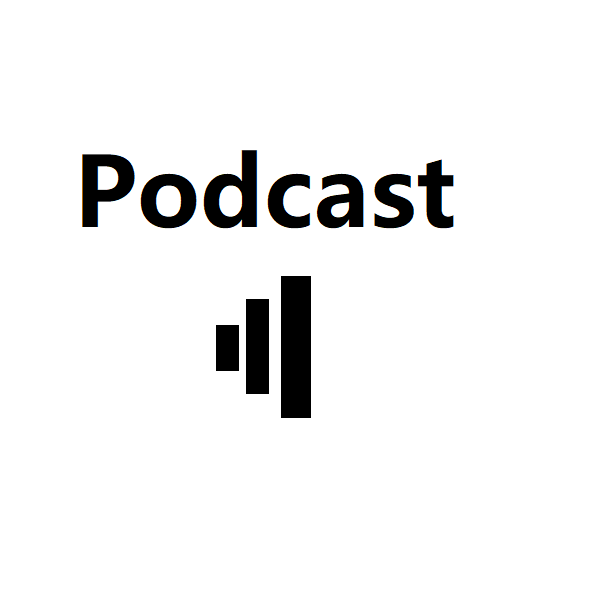 In this podcast we follow Bill from Birdwatchers Digests who went on a trip for birdwatching to Taiwan.
He talks to Chuck their local guide who talks about the endemic birds which only can be found in Taiwan. He explains where he will take the group to go birdwatching in Taiwan. Their first stop is the Taipei botanical garden where they go birdwatching in central Taipei!
Next they go to Daxueshan National Forest Recreation Area where he talks to another member of the group. They talk about how Taiwan is a good place for intrucing a person to south asian birdwathcing for the first time as there are plenty of birds and they are well distinguished from eachother which makes spotting the species quite easy. Also traveling around in Taiwan is really easy. They talk about how birding and nature is quite popular with local people too!
On the highspeed train on the way back to Taipei they reflect on their 9-day birding trip in Taiwan. They talk about their experiences, which special birds they saw and if they will come back for more birding to Taiwan!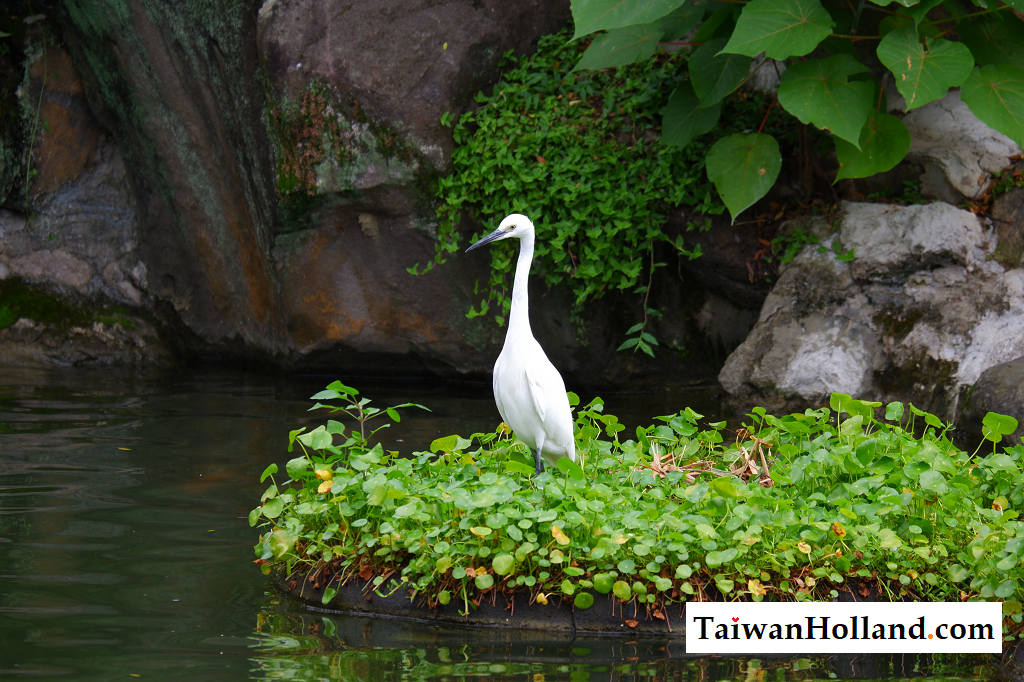 Click down here to go to the website of the podcast!
Duration: 45 minutes, 24 seconds
Language: english