Is Keukenhof open in 2021? YES!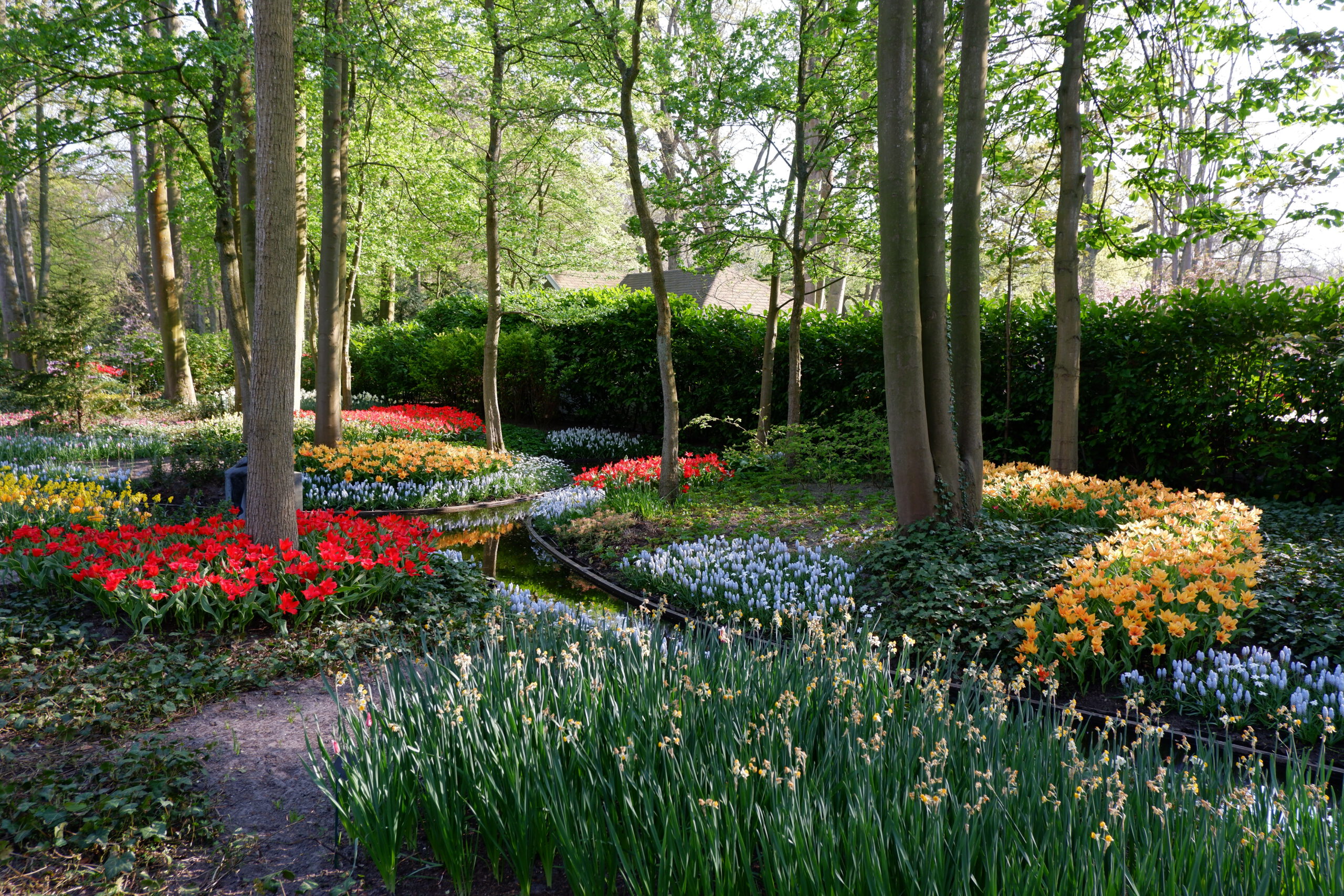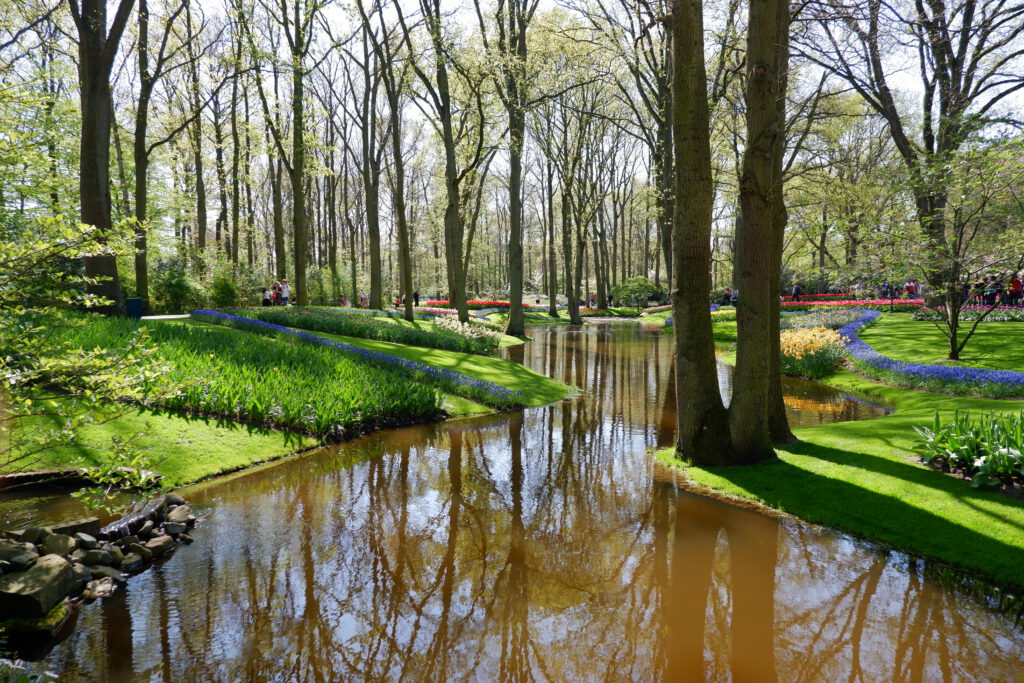 The answer is Yes!
***update April 7th***
Is Keukenhof going to open in 2021? The answer is yes! Keukenhof is elected as one of the events/location to open as a test event to see if it is safe to open to the public despite the Covid situation. As a result the park will open on Friday 9 of April, until Sunday April 11th. However read the conditions carefully
After that Expected is that maybe from April 21st Covid restrictions will be further loosened
Things to consider if you want to go this weekend:
you need to book in advance on www.keukenhof.nl
2. Make an appointment to test yourself at testenvoortoegang.nl this test is free.
Mind the following things:
test results need be maximum 40 hours old.
ONLY test at a location given on the website above
other tests, a proof of vaccination or self tests are not valid
After testing you will receive the test result by mail within an hour
3. Download de CoronaCheck-app on your smartphone via de App Store (Apple) of Google Play Store (Android).
4. Fill in the code received in the email with test results code into the CoronaCheck-app: you will receive a digital test result
5. Visit keukenhof on the booked date and show:
The proof of test in the CoronaCheck-app (de negative result)
Keukenhof entrance ticket
your passport identity card
***Update March 13th***
Due to current Covid19 restrictions the park is not allowed to open yet. If situation changes I will update this post.

**initial post: October 17th***
When you think about Holland the first thing that comes to mind are windmills and Tulips. Keukenhof is the world famous park where in spring of every year the tulip, the most popular Dutch flower, is exhibited. 2021 will be no different! 7 million bulbs are already planted! Which is good news to all of us flower lovers!
Keukenhof
Every year millions of visitors come visit Keukenhof unfortunately in 2020 it didn't due to COVID19 situation but nevertheless the park will be open for its 72th time in 2021.
Its main theme will be "A world of Colours". Also this year a special mosaics is made to celebrate Miffy her 65th birthday. Over 2000 hyacinths have been planted. Also Tulips named after Miffy are planted nearby! I am really curious how beautiful it will look in spring!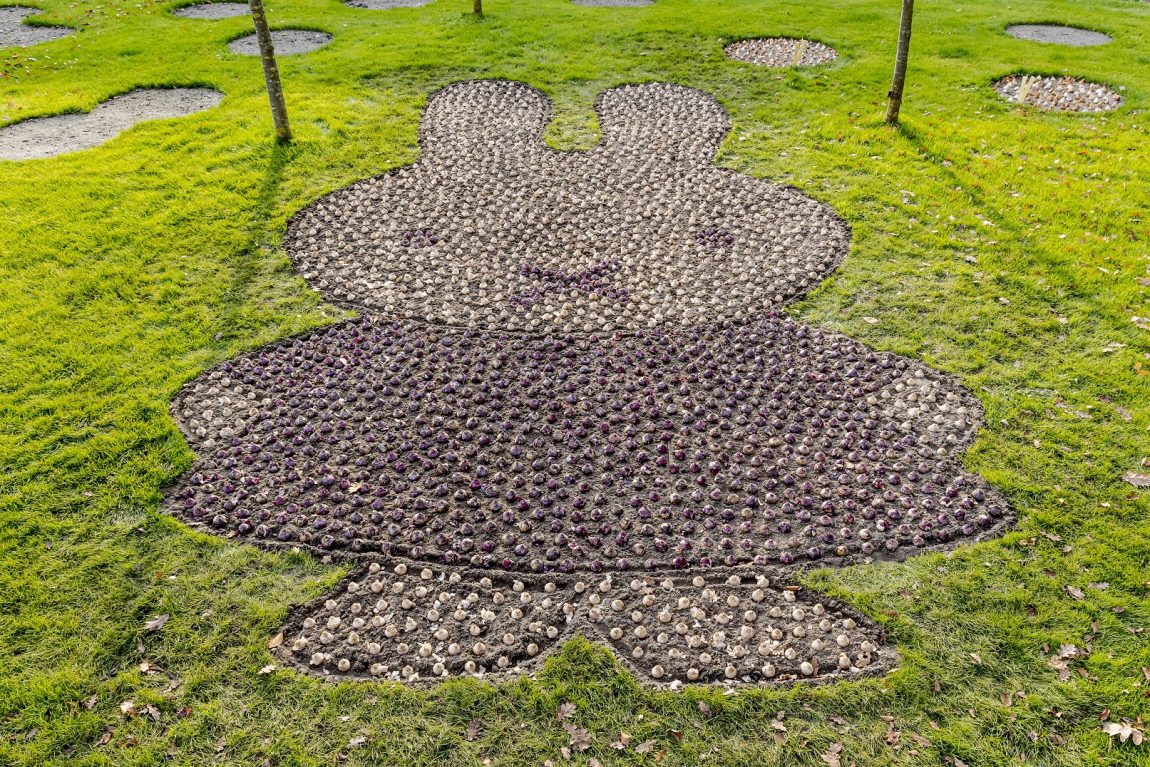 The park has 6 individual areas named after members of the Dutch royal family. Each with its own flower show. The park map can be downloaded by clicking on the button below.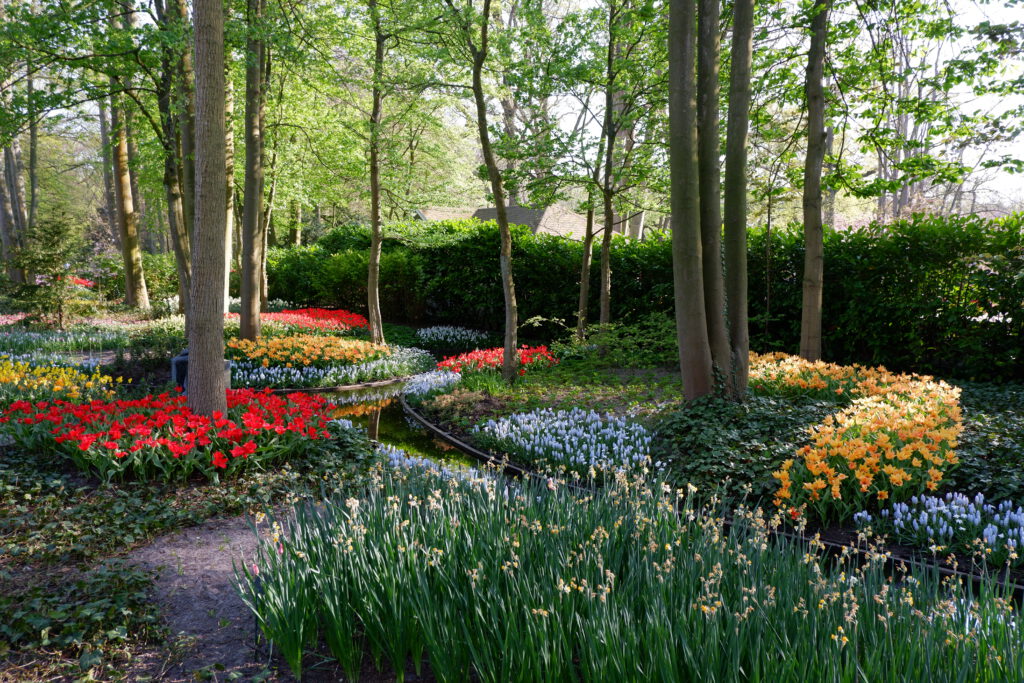 What are the covid19 measures at Keukenhof?
We don't know how long the Covid19 situation will last but the Keukenhof park follows the guidelines given for major attractions in the Netherlands:
social distancing (keep at least 1.5m between two individuals)
additional hygiene measures
clear and sufficient information
a maximum number of visitors per day and timeslots
My personal opinion: As it is an outdoor park and there is enough ventilation I suppose if they do some crowd control, let the visitors enter the park in timeslots and make one-way walking routes. Then social distancing should be no problem. I'm more concerned about the bus ride to- and from the park where masks are advised
How to buy tickets
Tickets can be bought only online at the Keukenhof website
The cost of a ticket is €9,00 for kids and €18,50 for adults.
| | |
| --- | --- |
| Age group | Cost (€) |
| Adults | €18,50 |
| kids (0-3 yr) | free |
| kids (4-17 yr) | €9,00 |
| groups (>20pers) | €17,00 |
| parking fee (cars) | €6,00 |
Keukenhof Entrance prices as of 01/12/2020