Podcast Taiwan: #5 Formosa files
Formosa files is easily my favorite podcast about Taiwan. Currently in its second season it airs an episode every Thursday.
Formosa files podcast is sponsored by the Frank Chen Foundation and started in September 2021. It covers history of Taiwan but in a wide variety of topics.
It is hosted by John Grant Ross and Eryk Michael Smith. Both living in Taiwan for many years. Eryk Smith has a long career in Journalism and worked for a local radio station while John Ross is an author and wrote many books about Taiwan.
I really like the way how they tell the stories, their vivid and lively way of telling makes the podcast easy to listen to and they cover interesting topics:
For example the episode about why Taiwan loves baseball so much, about Taiwan in WWII or more recent stories such as the 70's economic boom and reason behind the famous "made in Taiwan".
But they cover also more older history such as the story of the duck king of Taiwan. Or very interesting tales of the Dutch in Taiwan.
Want to know more? go to their website and find the full list of podcasts they have aired!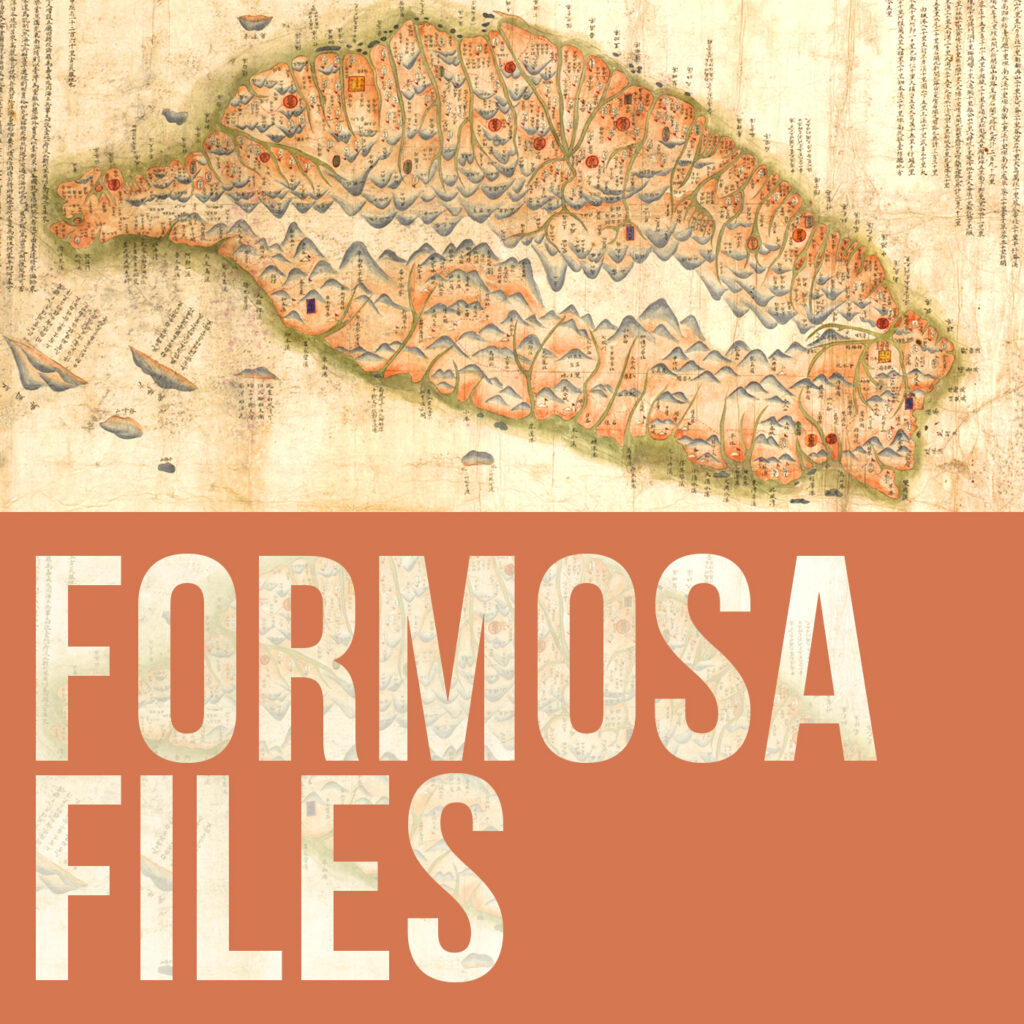 Click down here to go to the website of the podcast or search for it on iTunes/Spotify/google-podcast!
Duration: 2 seasons, currently 71 episodes. About half hour per episode.
Language: English